3 tags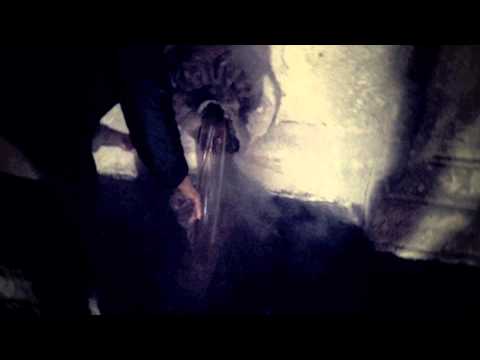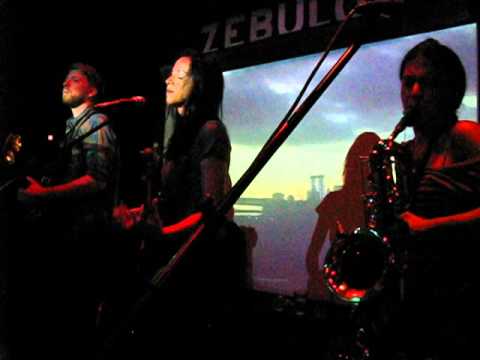 1 tag
2 tags
Watch
funnyordie: Dog Rides Slide When life is the worst, just watch this video of a dog riding a slide.
Watch
wonderfulwiz: It's here! Raimy & Holly do a Halloween podcast.
1 tag
10 tags
1 tag
2 tags
1 tag
2 tags
"But I think it's very healthy to spend time alone. You need to know how to be..."
– Olivia Wilde  (via blua)
2 tags
1 tag
The Magician's Private Library: LAUNCHING MY... →
themagiciansprivatelibrary: Hello everyone! I'm writing to let you know about the launch of my Pledge campaign (Record a Record)!! In an effort to raise some of the money I'll need to record my next record I'm launching this campaign today. I've never done anything like this before and I"m really excited at the…
PELICAN RAPIDS SONG DOWNLOAD
themagiciansprivatelibrary: Hey guys I want to share this version of 'Pelican Rapids' that I recorded in a poolhouse in Beverly Hills, CA a couple of months ago. Produced by Luther Rusell and Engineered by Jason Hiller… Can you dig it?  I'll be making some exciting announcements about my new album next week.  Until soon, Holly
2 tags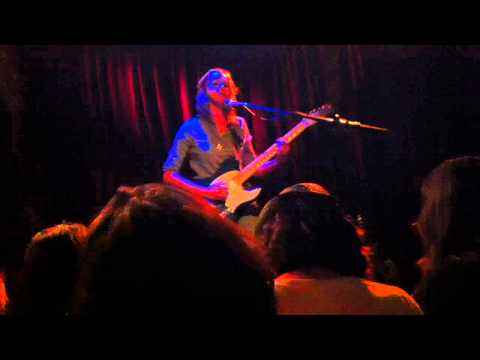 Watch
captain-katyy: This is what happens when I creep. I get a hold of things that I'm not supposed to have. But whatever, I'm sure a lot of people have it by now. Enjoy. Oh, and I want her babies. Srsly gaiz. Srsly.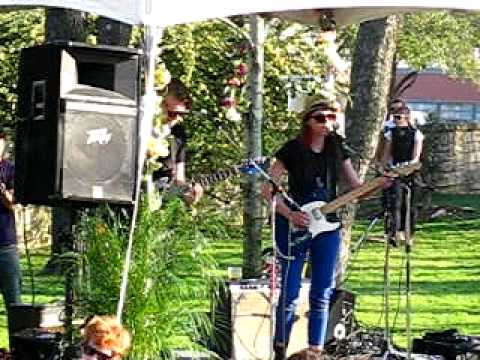 1 tag